Services.
OUR MULTIDISCIPLINARY TEAM ALLOWS US TO COMBINE DIFFERENT SKILLS TO CREATE ZANY RESULTS.
Web Development
Web development is about establishing your brand's story and presence in the digital space through a user friendly and optimized website. Your website is the key to establishing a meaningful connection with your target audience. It's about using your unique proposition to differentiate yourself and your offerings from the competition.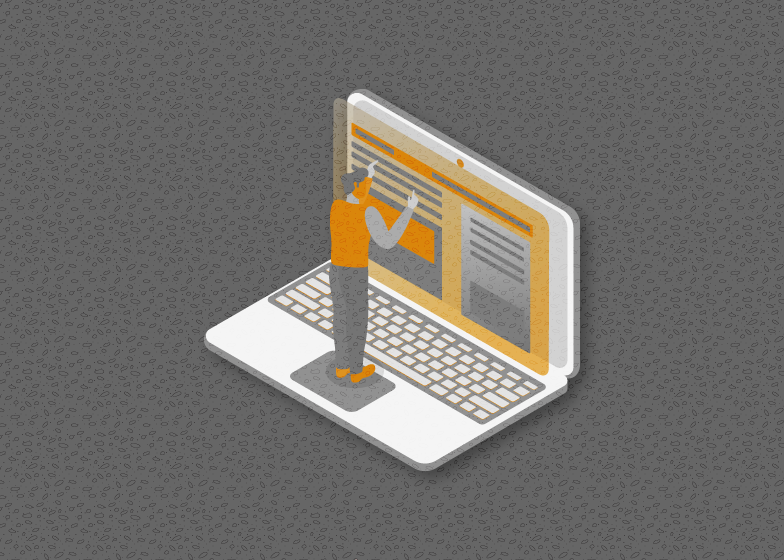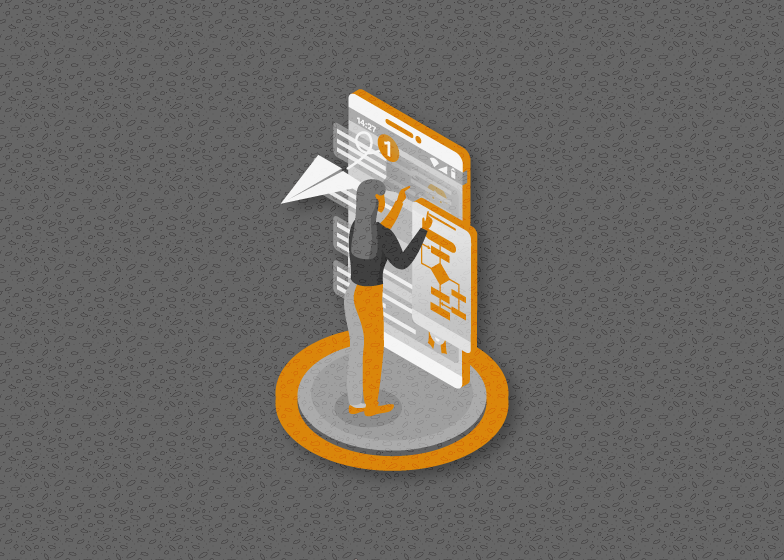 Mobile Development
We create cross platform mobile applications using our expertise in UX, design and adaptive technologies. We ensure optimization to take advantage of mobile unique features.
Your mobile application should reflect your business, project and philosophy through appropriate layout and prime looks.
Digital Marketing
Digital marketing is the component of marketing that utilizes online based digital technologies, digital media and online platforms to promote your business. We ensure thoughtful and optimized online marketing using a range of tools, technics and data driven strategies.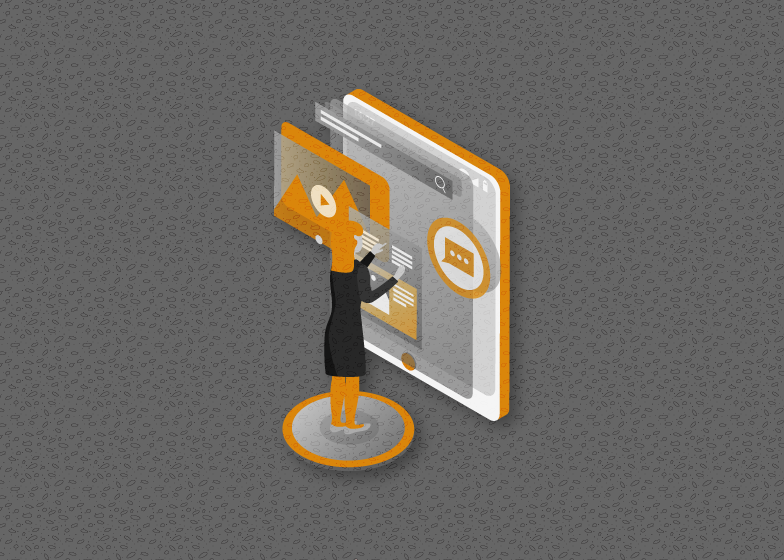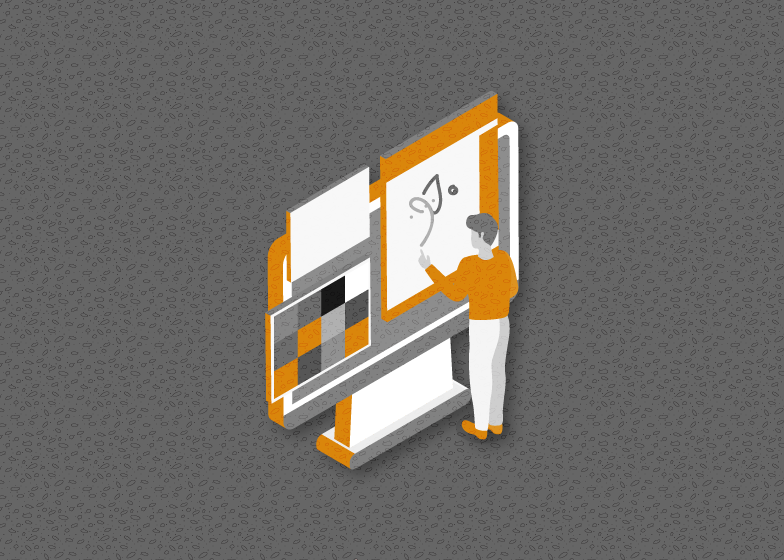 Graphic Design
We love creating visual content to communicate messages. Applying visual hierarchy and page layout techniques, we use our talents to meet your specific needs and focus on the logic of displaying elements in interactive designs to optimize the user's experience. We tell your stories through typography, shapes and colors.
Motion Design
We just make all the above moving.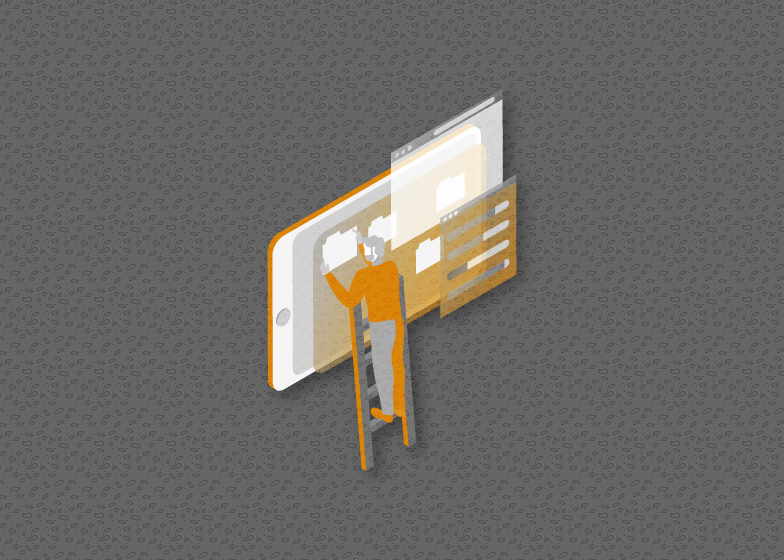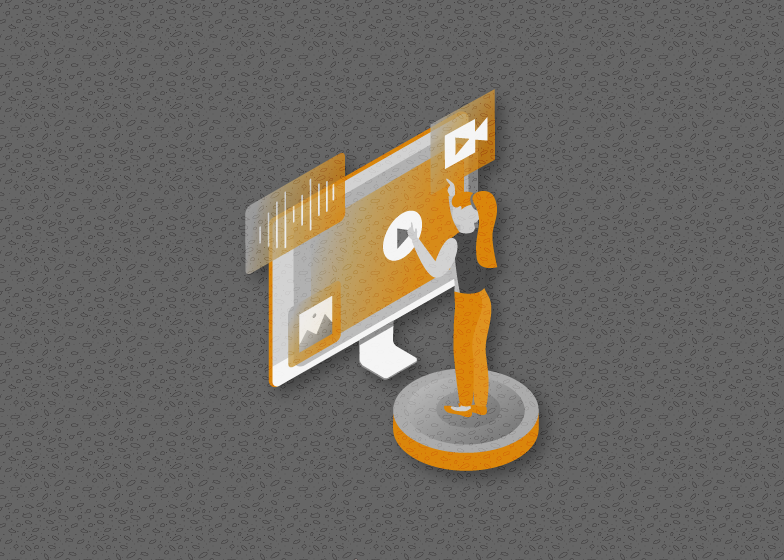 Videography
We capture "Aha" moments and we tell your stories not just through moving images. We channel feelings and frames of minds to audiences using cinematographic technics and artistic direction.